Wow, when we first started this little project called the "AfroArt" series we never thought it would take off the way that it has. We started this project to showcase the beauty and versatility of afro hair. We traveled to various states in the US to photograph this series featuring unique natural hairstyles – each shoot with a different theme.
We feel that it is so important for kids of color to be able to see positive images that look like them in the media. Unfortunately the lack of diversity often plays into the stereotypes that they are not "good enough" and often forces kids to have low self-esteem. We try to combat these stereotypes in our photography by showing diverse imagery of kids who love the skin they're in, their own natural curls and their culture. Stories like this are important to show so that we can shatter the current standards of beauty.
We hope that viewers will see the beauty and versatility of afro hair and we hope that girls around the world will be inspired to love their unique differences and beauty within. Check out some highlights from our AfroArt series below.
*UPDATE* Many have asked about the coffee table book, prints and more from this series.  We are still  finalizing this series so the coffee table will not be available until early 2018.  Feel free to join our mailing list here if you'd like to be updated when it is available.  Also, we've launched our 2018 AfroArt calendar and prints just in time for the holidays in our online shop.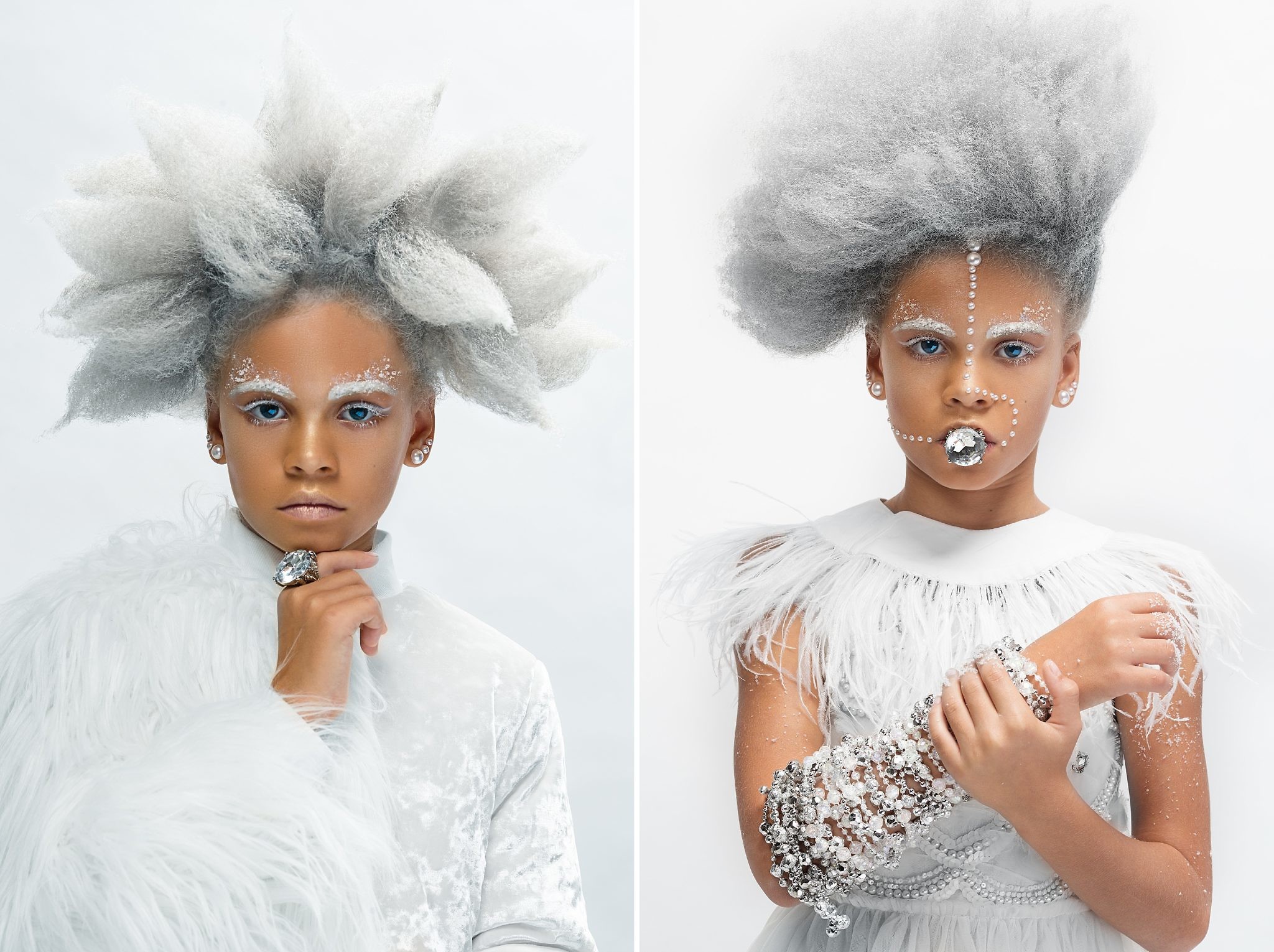 Ready to work with us? Contact us >>
Leave us a note
comments
---
You might also like